Zumbo Skool
Learn From the Master
Calling all lovers of sweet treats, bakers and home cooks, we've got exciting news for you! Adriano Zumbo, one of Australia's most celebrated patissiers, is sharing his years of experience, tips, tricks and secrets on how to be a master in the kitchen. From his Classic Zumbarons to Fast Tarts, you will begin to build your skills and become a head chef in your own kitchen. Registrations now for Zumbo Skool, and share the sweets at home!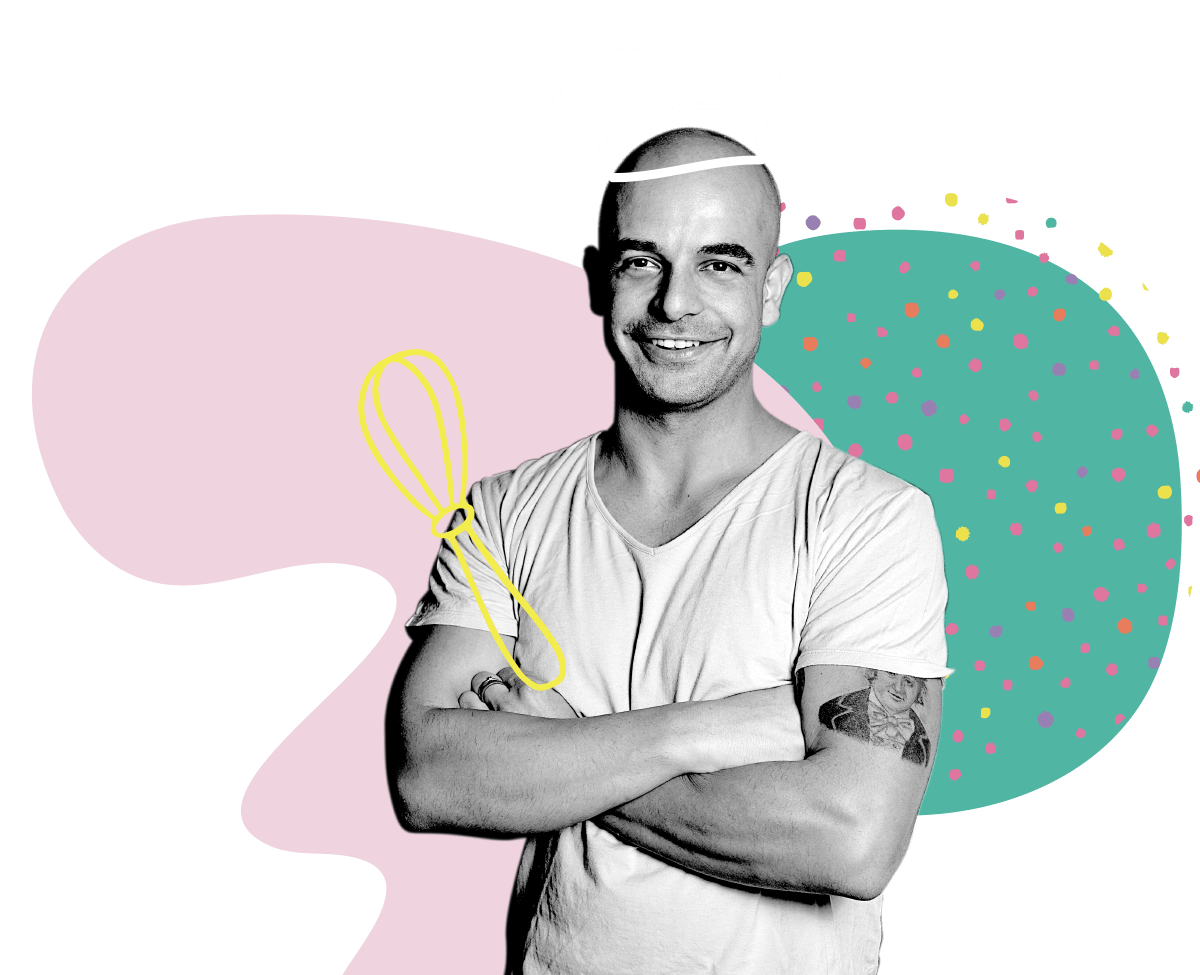 Classic Zumbaron Recipes
By Adriano
Macarons first became my passion when I was working in a French Patisserie in Sydney. Back then, my boss had just returned from a holiday in France with a 10-pack of Pierre Hermé macarons. They were unbelievable and unlike any macarons I had tasted previously…they were soft and delicate with a smooth, crisp outer shell. What's more, they really tasted like the flavours they were named after – not like the synthetic syrup flavours I had tasted before.
It's safe to say that I was hooked! I dedicated two years to finding the perfect Zumbaron recipe, then many more years on top of that,
experimenting with flavours and textures. Zumbo Skool features a selection of my classic Zumbarons, as well as some filling techniques I have perfected over the years. In this course, I have included recipes for three different types of macaron shells: Italian, Swiss and French. The Italian meringue is the kind I use in my shops and is the easiest to handle. The Swiss is a little more difficult, and the original French meringue is the hardest to master. I recommend that you try them all and see which you prefer – it's all personal preference! I have also included some recipes for using macarons in desserts so you can experiment with combinations, textures and flavours. The only limit is your imagination!
Meet the Zumbarons
If you have tried Adriano's Classic Zumbarons, you'll know what we're talking about when we say there is a reason they are loved by many, all over the world. With a sweet treat this special, we want to give you the chance to enjoy them any time, any where. All you need to do is choose your flavour: Coconut, Chocolate, Caramel,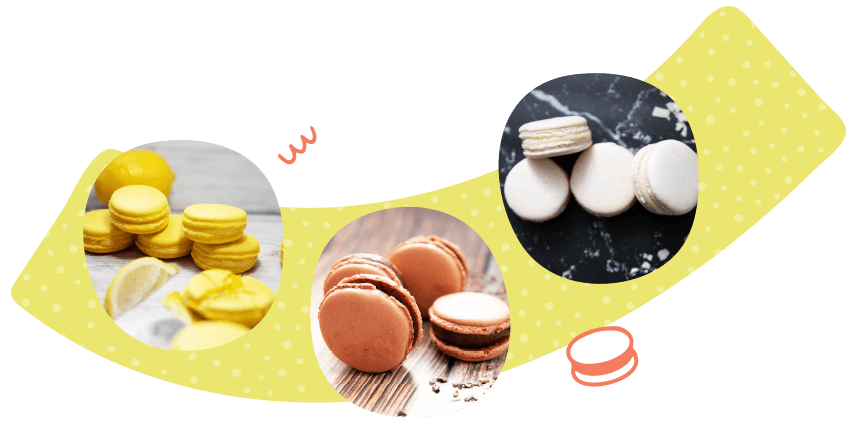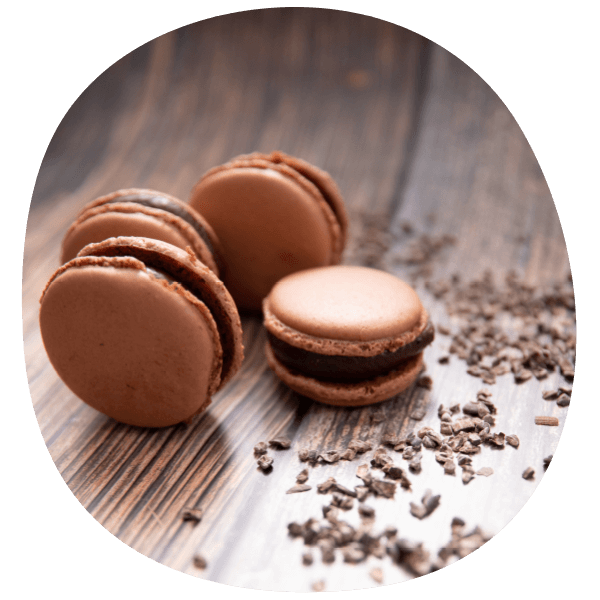 Chocolate
Raspberry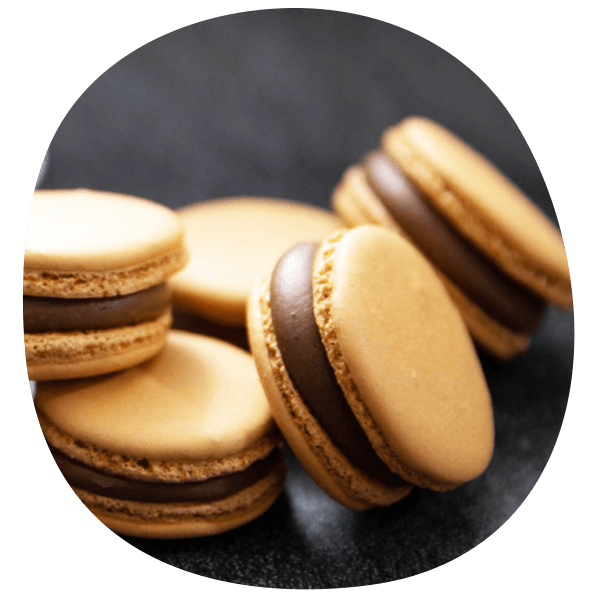 Coffee
Coconut
Lemon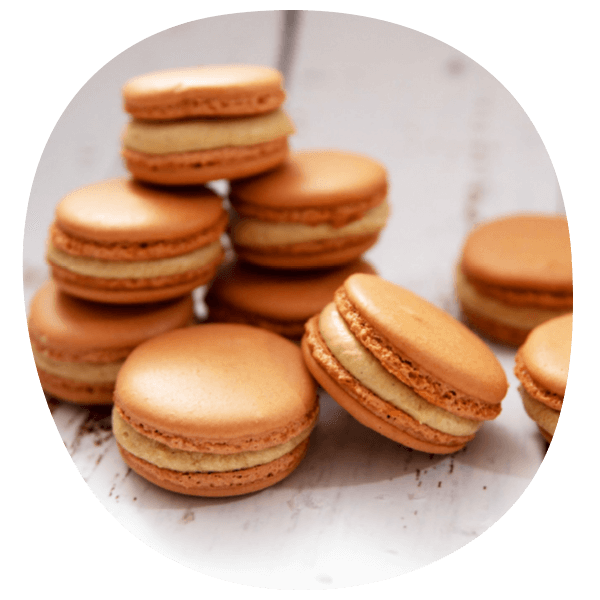 Caramel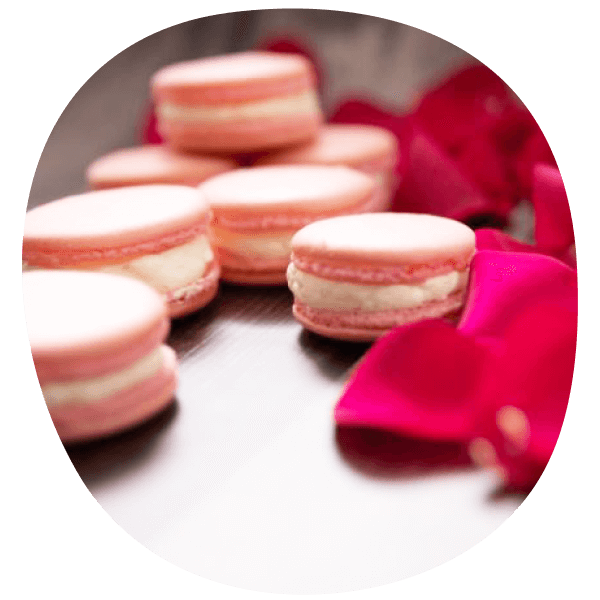 Rose
Hazelnut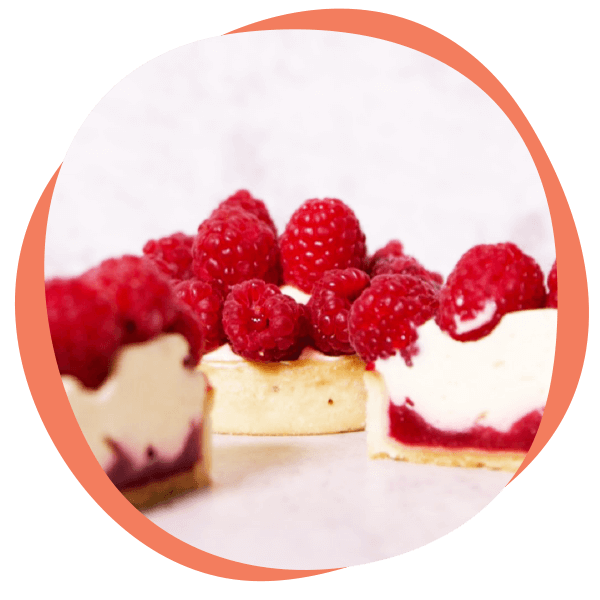 Raspberry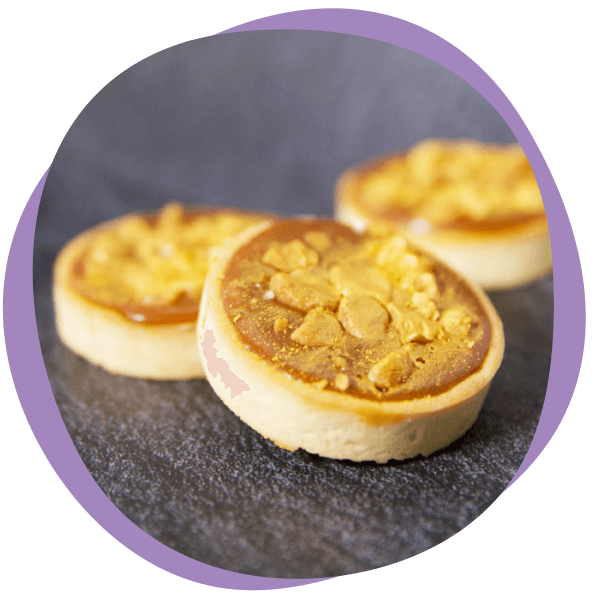 Salted Caramel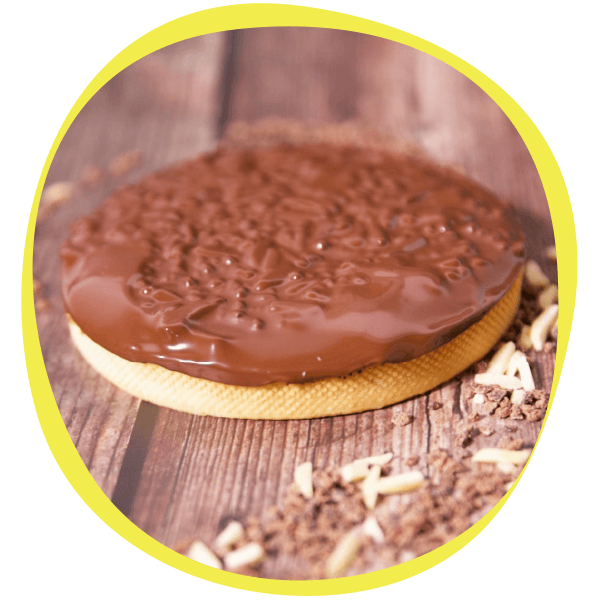 Chocolate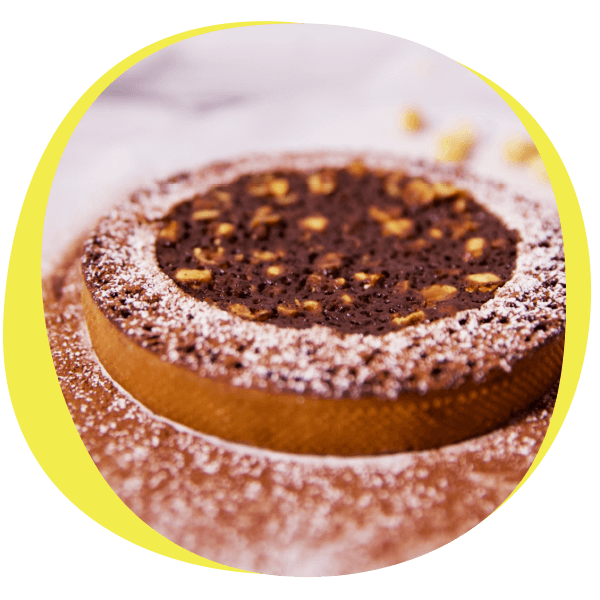 Choc Hazelnut
Lime
Apple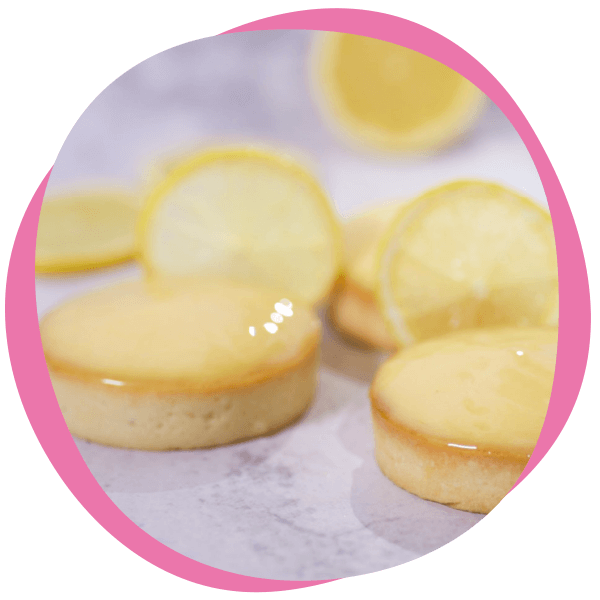 Lemon Curd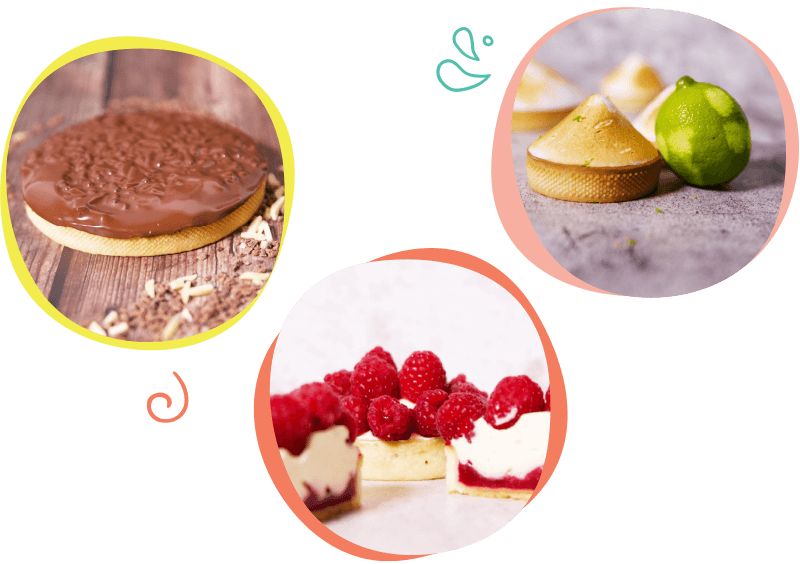 Introducing Fast Tarts
Satisfy your cravings. Adriano's online course will teach you how to make your very own Tarts at home, so you can treat yourself at anytime. Our step-by-step instructional videos are easy to follow, so you can enjoy the entire process without frustration. Plus, you'll be treated to a range of fan-favourite flavours including Apple, Raspberry, Custard, Lemon Curd, Salted Caramel, Choc Hazelenut, and  more.