Learn to make
ZUMBARONS
With Adriano Zumbo
I am excited to share the inner creations of my mind with you through this Zumbaron course! You will learn all my tips and tricks to making fool-proof Zumbarons and their heavenly fillings. I cannot wait for you to take on this challenge and become a master Zumbaron maker, you will surely impress your friends and family with your new skills.
- Good luck, AZ.
Zumbarons




Course Inclusions
8 Full Length Video Lessons
If you want to get in on a little secret, you're in the right place. Here, Adriano will share his secrets behind some of his famed creations. Our online courses feature exclusive, full-length video content you won't find anywhere else. With ongoing access, once you register you can go back and rewatch these tutorials at any time to freshen up your skills. You don't need to be a whizz in the kitchen either. These classes are tailored for the home cook and will arm you with the necessary tips and tricks to recreate these sweet treats - you'll be impressing friends and family at home in no time!

Includes subtitles in English, Portuguese and Spanish.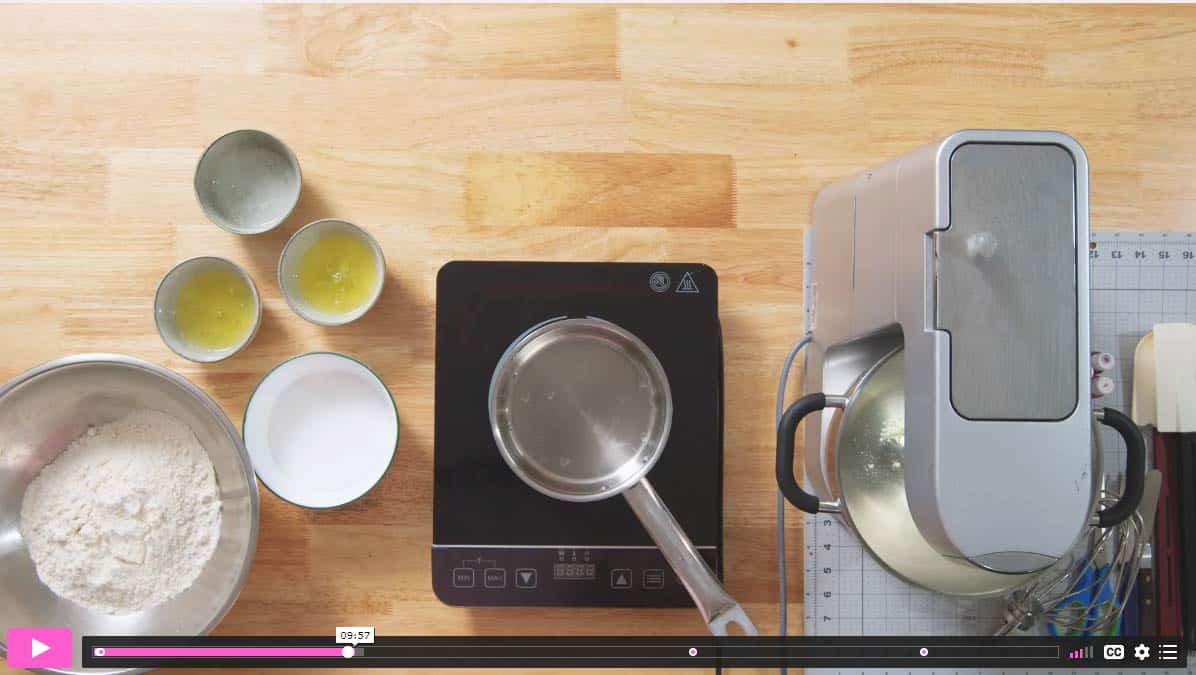 Pistachio
Chocolate
Raspberry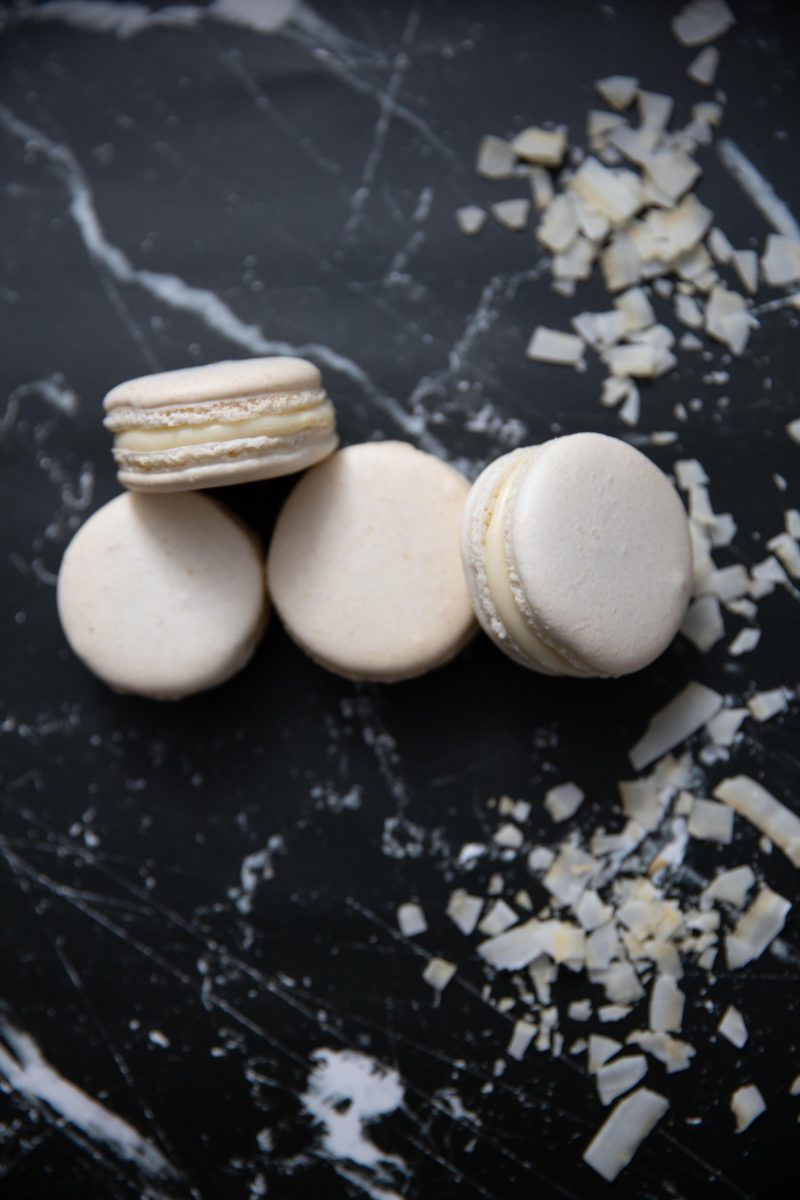 Coconut
Lemon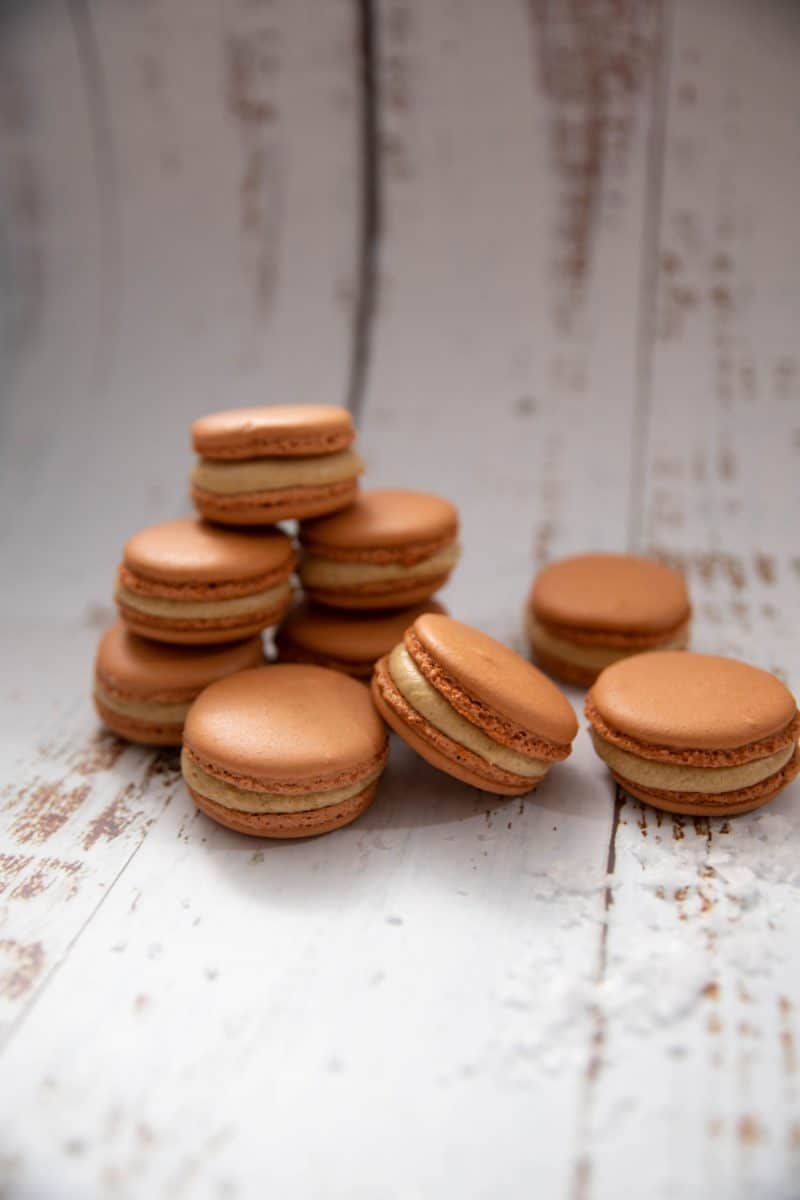 Caramel
Coffee
Rose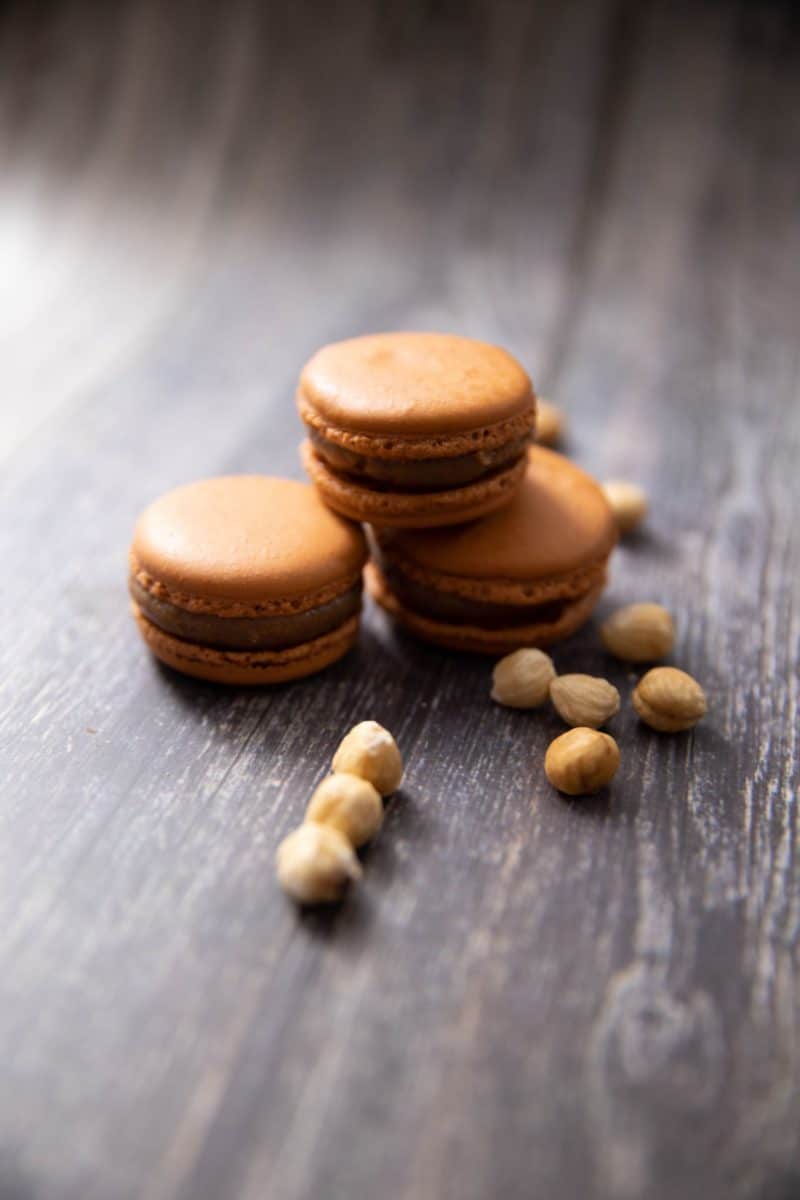 Hazelnut
Pistachio
Chocolate
Raspberry
Coffee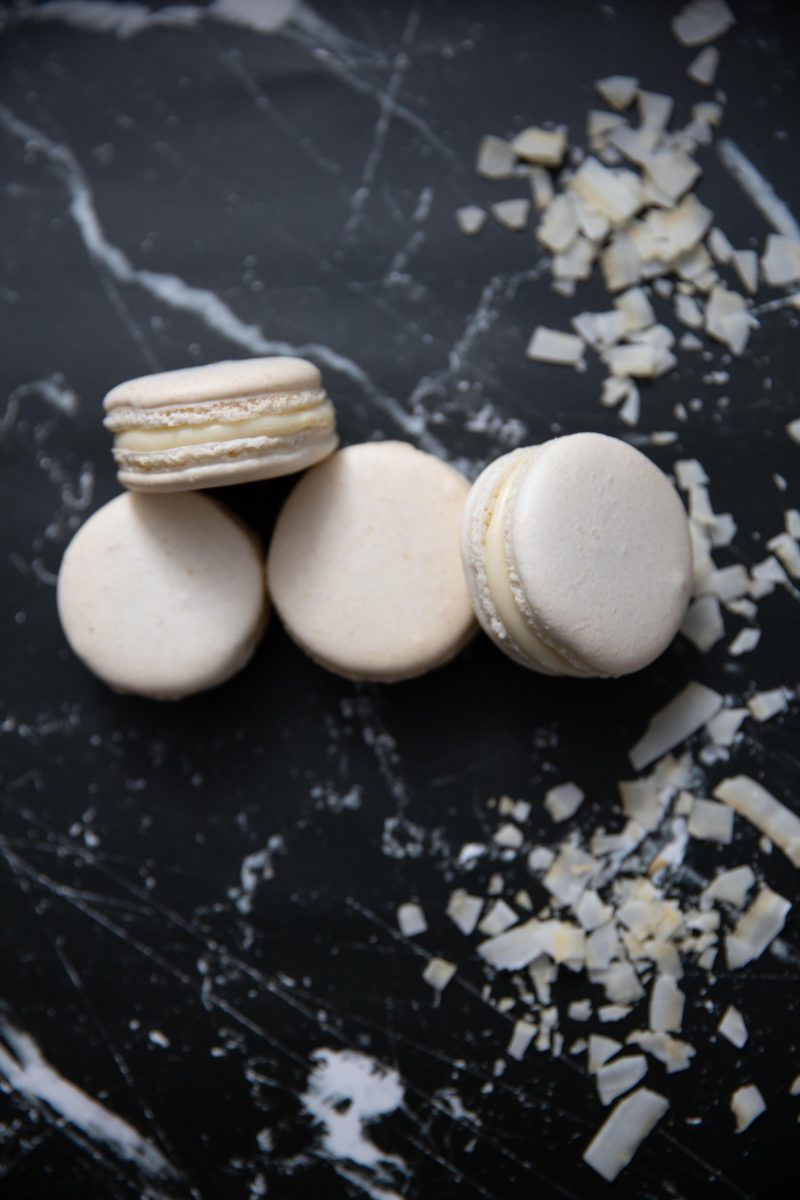 Coconut
Lemon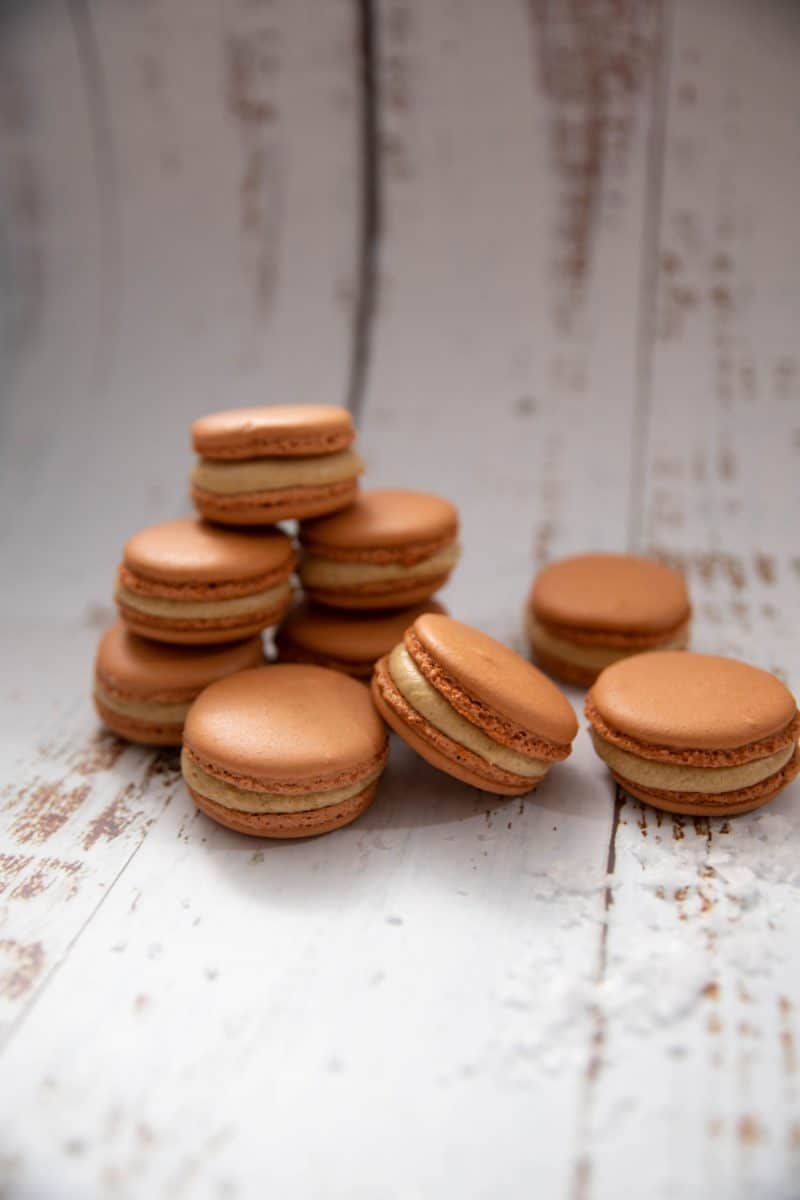 Caramel
Rose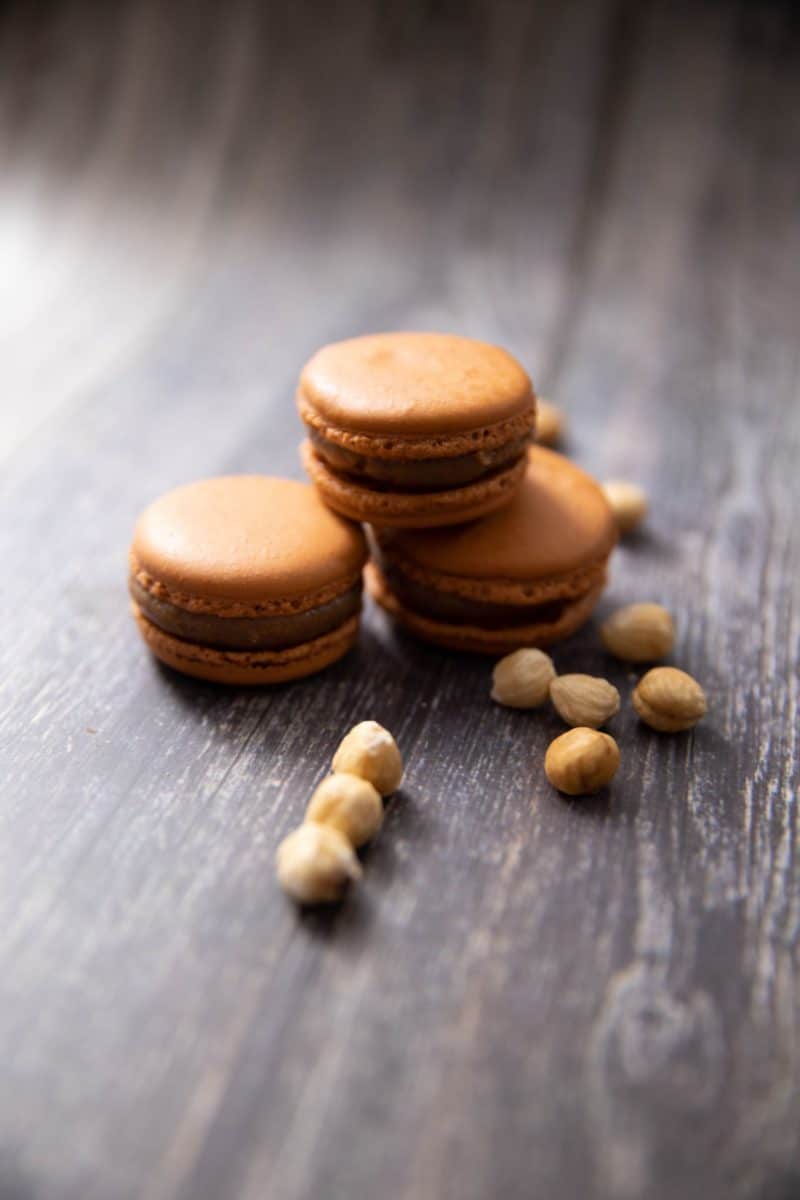 Hazelnut
Detailed Recipes
Satisfy your cravings. Adriano's online course will teach you how to make your very own Classic Zumbarons at home, so you can treat yourself at anytime. Our step-by-step instructional videos are easy to follow, so you can enjoy the entire process without frustration. Plus, you'll be treated to a range of fan-favourite flavours including Coconut, Lemon, Caramel, Rose, Hazelenut, and so many more.
Insider Tips & Tricks
Making these sweet treats by yourself can be tricky, but it's easy-peasy with Adriano talking you through a step-by-step guide. Our full-length instructional videos are more than just a recipe - Adriano will share his insider tips, tricks and secrets from his years of experience. You won't find these insights anywhere else.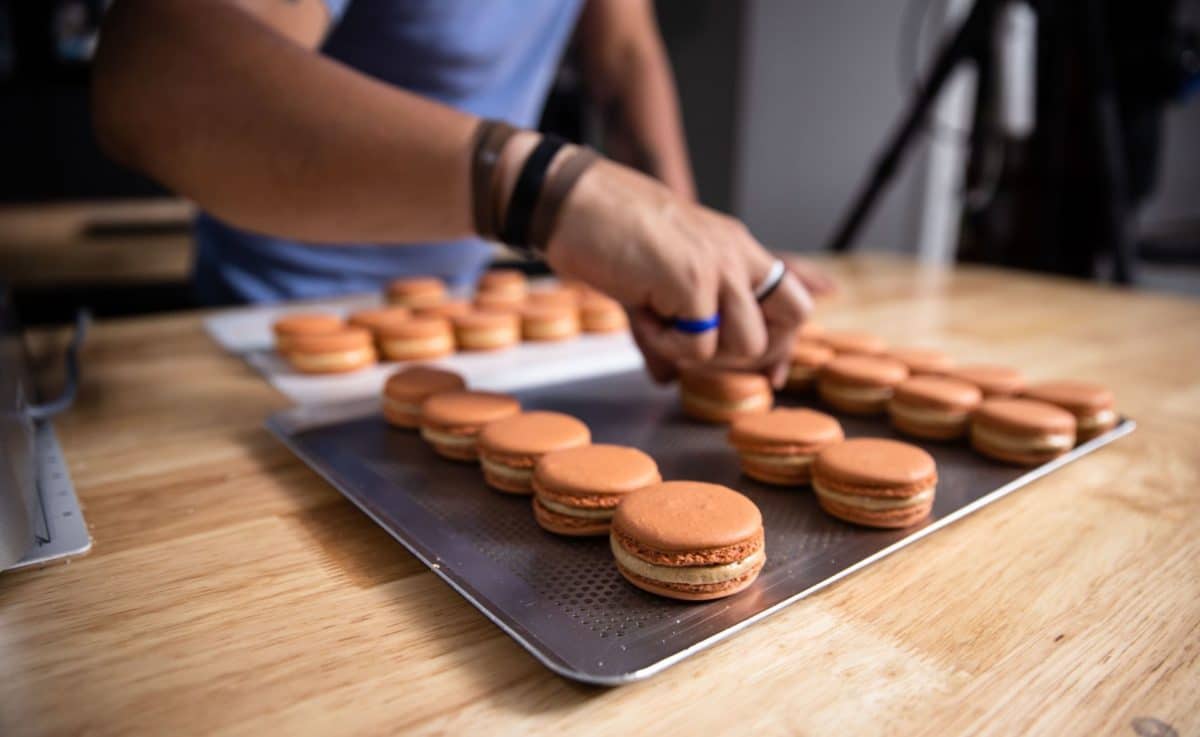 Cooking Equipment Lists 
You won't be left stranded mid-way through baking, missing a crucial tool. We'll tell you exactly what you need (and what you can leave behind) when making our Classic Zumbarons. And don't worry, you won't need to fit-out a whole new kitchen.